Comedy Music Central!

Hi and welcome to Picklehead.com, your source for great comedy music since 1995. We take funny music very seriously here at the Picklehead Mansion in Evergreen, Colorado, and our goal is to provide only the finest material available. We feature work from leading artists like Wayne Faust, John Hadfield, Dr. Elmo, Jeff Foxworthy, Buck Peterson, Les Barker, Bird and MacDonald, and many more.

If you love comedy music, you've come to the right place. The funniest songs on the planet are right here, and we're adding new stuff all the time. We also offer stand-up comedy CDs from some of the best touring comedians in the country. If acoustic music is more your style, we have a great selection of indi acoustic music that we chill to here at the Picklehead Mansion.

Or maybe you're looking for material from variety artists. If you're into funny Christmas music, you should find something here to stuff into that Christmas stocking. And we have great work from a number of Key West musicians, as well as a variety of Dr. Demento music artists.

We also offer Digital Downloads of some of our most popular music, including some exclusive recordings that are not available anywhere else.

So kick your shoes off and have a look around. We offer song samples from most of the CDs, and all of the Digital Downloads that we sell. If there's something you're looking for that we don't have, or you've just discovered the next great comic genius in your neighborhood, use the contact form to let us know about it. And if you're feeling lucky, go ahead and enter our monthly drawing. You might just win yourself a free CD!
---
New MP3 Downloads:
From some of our most popular artists!


Lauren Mayer - A whole album of funny Chanukah songs!

Sneaky Pete Funny new redneck album - Smoky Mountain Mischief!



Mylo Hatzenbuhler's alter ego - Clyde Bauman!
A great, serious Gospel album from a long-time Picklehead!

Odd Austin: Weird Al for the next generation!

Faust & Lewis: First new album in 8 years!!


Brand New Artists:

Andy Smith More funny songs from England!
Plus a new very funny single-song download!

Mrs. Kate Exclusive album - "Family Friendly Funnies!
Odd Austin: Weird Al for the next generation!
Nick Costner - Funny songs about golf!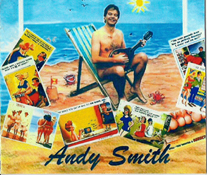 New from Picklehead favorites: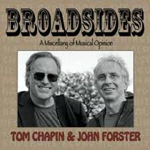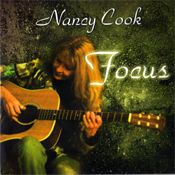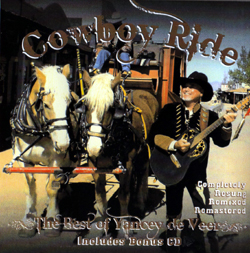 Broadsides: Excellent, topical satire from John Forster and Tom Chapin!
Prairie Memories: A great new serious Gospel album from Mylo Hatzenbuhler's alter-ego, Clyde Bauman!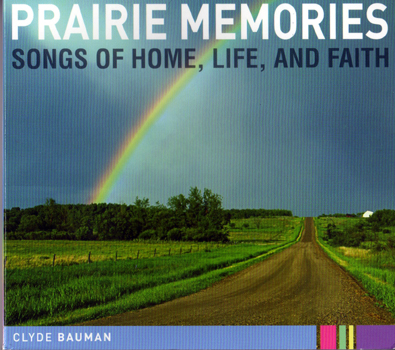 The Best of Yancey de Veer: Double CD!
Faust & Lewis: First new album in 8 years!!
Kacey Jones: Donald Trump's Hair!
Nancy Cook: Great new acoustic album


Lauren Mayer: Latkes, Schmatkes!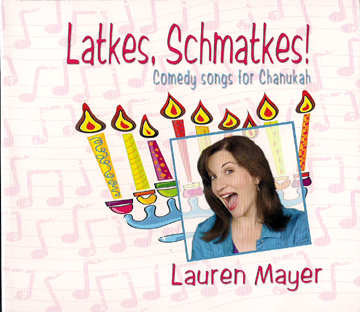 ---
---
Click here to read our Privacy Policy
Click here to read our Cancellations and Return Policy
If you find any glitches on this site, please drop us an e-mail at picklehead@picklehead.com and let us know.
---



An SFBuzz "Weekend Browser" award winner!!...An "Excellence In Oddity" award winner!!
A NetHumor "Select Site"!!

---
[ Comedy Music ] [ Acoustic ] [ Variety ] [ Downloads ] [ Standup ] [ Christmas! ] [ Dr Demento ] [ Key West! ] [ Themes ] [ FREE Music! ] [ SPECIALS ] [ Articles ] [ Contact Us ] [ Links ] [ Newsletter ] [ Order ] [ Privacy Policy ] [ Returns ] [ Search ]
© 1995-2013 Picklehead.com
All Rights Reserved worldwide
All trademarks are the property of their respective owners