Visit our Store
Click here to visit the Picklehead Music store. We have a great selection of comedy music, along with acoustic artists, variety artists, theme music (everything from beer drinking songs to music for construction workers).

Our store has a secure ordering system, and we pledge to ship out all in-stock orders by the following business day!
Win A CD!
Click here to register to win a free CD in our monthly drawing. There's no obligation, and we would never give out your information to anyone (not even your mother!)

Picklehead Music ®


Theme Albums

We've got funny songs about lots of different subjects here at Picklehead, and there are lots more to come. Check this section often!
Brand new!


A whole album of funny hockey songs!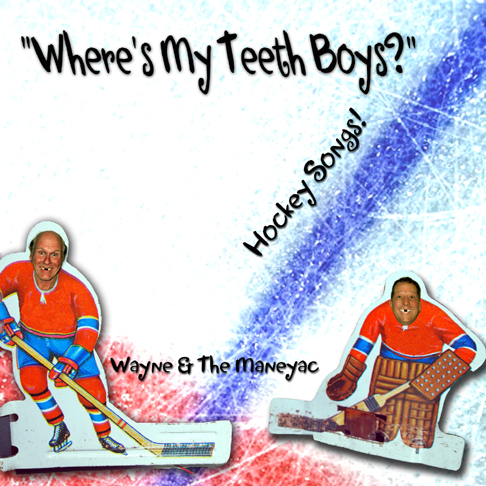 Click here

Great album of Winter Holiday Songs!

NEW!

Funny songs about golfing!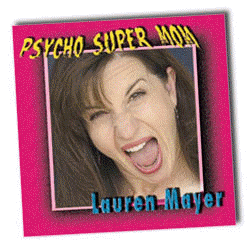 Funny songs about being a Mom!

Funny Christmas songs for hunters, sung by ducks!


Funny songs for construction workers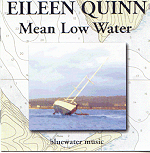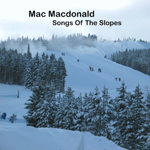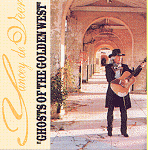 ---
Picklehead Music is cool...
are you sensing a THEME here?
---
© 1995-2015 Picklehead.com
All Rights Reserved worldwide
All trademarks are the property of their respective owners