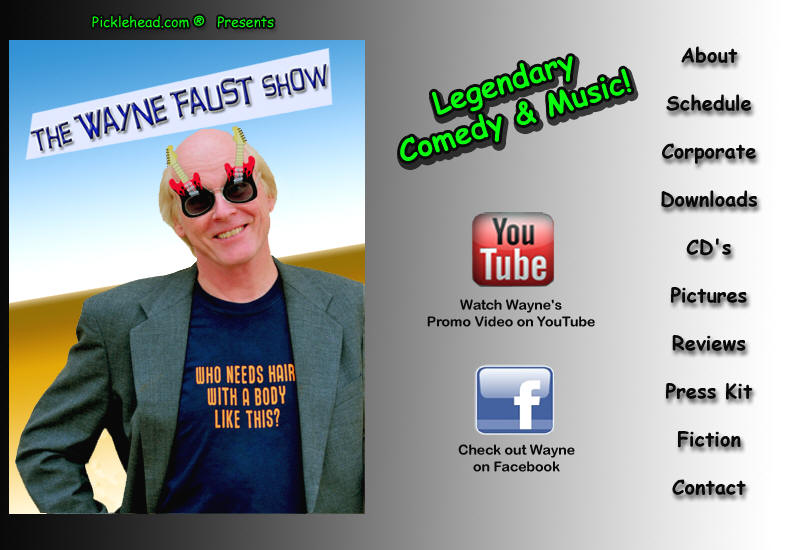 ---
Wayne Faust - Concert In Chicagoland!

First time in two years!



Friday, November 19th, 2021 - 7:30 PM
Elks Lodge Banquet Hall
Des Plaines, Illinois
Click here for more info and tickets!
---
Lots of new YouTube Videos on the "Wayne Faust Best Videos Playlist!"
Some funny, some sad, some goofy, some inspirational...

Click here to check some of them out: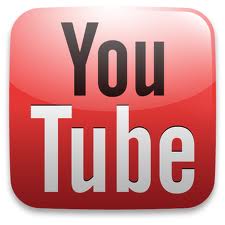 And while you're there, make sure to "Like" any videos you want, and even better, "Subscribe" to Wayne's channel.
There are more to come!


---
Check out Wayne's promotional video!
---
See Wayne and the Bucksnort Saloon on CNN! (Click on the CNN logo below)



---
Wayne's books! (Click on covers)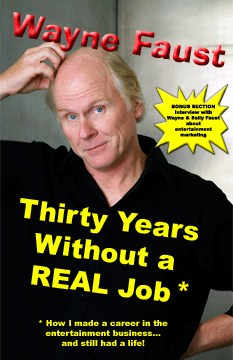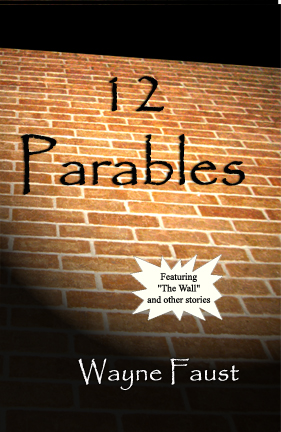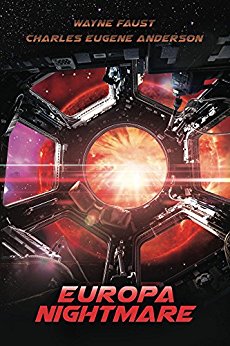 ---
The Wayne Faust Show
PO Box 2211
Evergreen, CO 80437
303-674-0133
picklehead@picklehead.com
---