[ Home ] [ Comedy Music ] [ Acoustic ] [ Variety ] [ Downloads ] [ Standup ] [ Christmas! ] [ Dr Demento ] [ Key West! ] [ Themes ] [ FREE Music! ] [ SPECIALS ] [ Articles ] [ Contact Us ] [ Links ] [ Newsletter ] [ Order ] [ Privacy Policy ] [ Returns ] [ Search ]

"Your Online Source for Comedy Music since 1995"
We get stacks of CD's in the mail here at the Picklehead Mansion from artists who want to be Pickleheads. Our variety section showcases the ones we kept, which, of course, are only the best! You need to check out some of this great music.

Full Website
---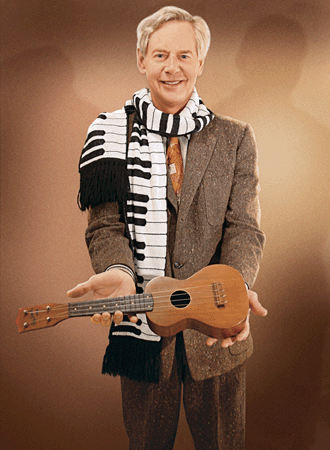 Ian's also listed in our Comedy Artists section.
The premier Tin-Pan Alley, Ragtime, and Ukulele Guy! A real classic for our times, and you should stop by and read some of his "literary corner" articles as well.
---
Mini - Sites (Alphabetical)
---

Yancey de Veer
Great cowboy music from this superb vocalist and mus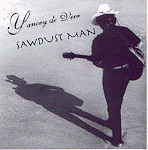 ician. "If your heroes have always been cowboys, then you'll love Yancey de Veer."
So sayeth Charmaine Englesman-Robins of the Miami Herald, and we have to agree.
---

Derek And The Slammers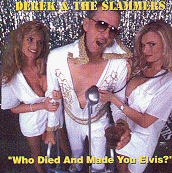 Rock 'n' roll from Orlando's number one rockin' dude!. Check out his hit: "I Just Want To See Your T##s !"
---
Evening Sky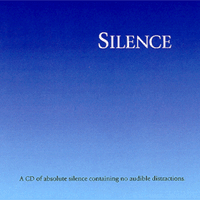 A CD of complete recorded silence. This is not a BLANK CD, it's actual, recorded SILENCE. You just don't see that every day!! Buy it for that special friend!
Gag gift of the New Century.
---

Here's some great fiddling, and original bluegrass-flavored music from Missouri. This music, from one of Missouri's top performing bands, is timeless.

---
The GeezeCats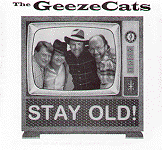 Excellent vocal harmonies and music on classic songs from the fifties. If you like music from that era, you're gonna love the GeezeCats.
---
Tad Geisler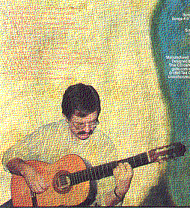 Great instrumental classical Spanish guitar from a disciple of Segovia. He brings us his first CD, a wonderful and soothing mix of inspired music.
---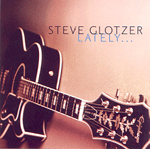 Formerly 'Stevie Guitar' of Acoustic Food Chain. Now on his own as one of the most amazing jazz, blues, folk, and latin guitarists we've ever heard!
---
Eileen Quinn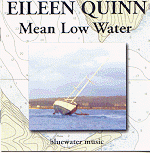 Outstanding music all about boating and sailing from a terrific singer/songwriter. Don't miss it!
---
Great island-flavored music from Key West.
The perfect companion to your rum-runner!
---
Variety is the spice of life...
especially Picklehead Variety!

---
© 1995-2018 Picklehead.com
All Rights Reserved worldwide
All trademarks are the property of their respective owners