[ Home ] [ Comedy Music ] [ Acoustic ] [ Variety ] [ Downloads ] [ Standup ] [ Christmas! ] [ Dr Demento ] [ Key West! ] [ Themes ] [ FREE Music! ] [ SPECIALS ] [ Articles ] [ Contact Us ] [ Links ] [ Newsletter ] [ Order ] [ Privacy Policy ] [ Returns ] [ Search ]

"Your Online Source for Comedy Music since 1995"

Theme Albums

We've got funny songs about lots of different subjects here at Picklehead, and there are lots more to come. Check this section often!
Brand new!


A whole album of funny hockey songs!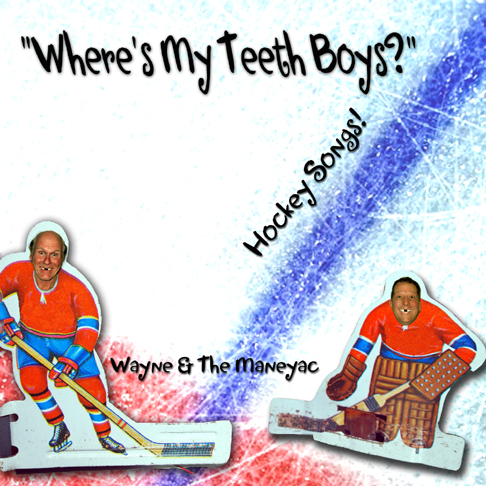 Click here

Great album of Winter Holiday Songs!

NEW!

Funny songs about golfing!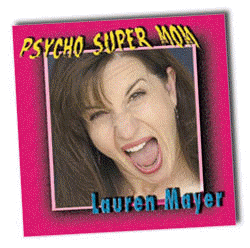 Funny songs about being a Mom!

Funny Christmas songs for hunters, sung by ducks!


Funny songs for construction workers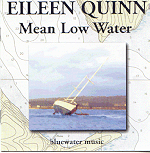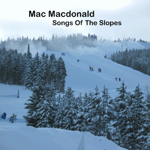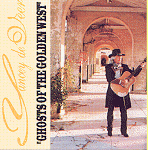 ---
Picklehead Music is cool...
are you sensing a THEME here?

---
© 1995-2018 Picklehead.com
All Rights Reserved worldwide
All trademarks are the property of their respective owners