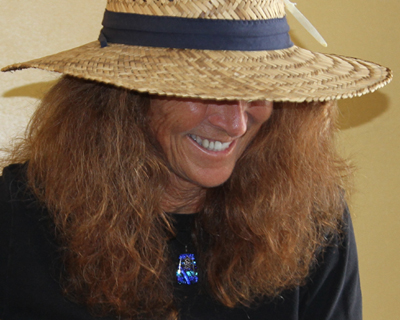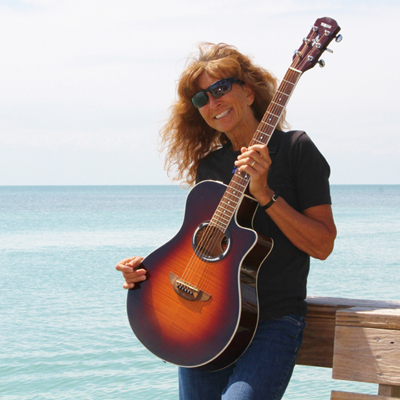 MAY 2017, The Columbia River Gorge

"Winter" and spring were quite kind to us on South Padre Island this year, and we were able to enjoy the sun, sand, wind and water (oh yes--and MUSIC) with the great community of friends we have truly come to appreciate.
Now I am back in the beauty of the Pacific Northwest where my Gorge pals are emerging from what sounded like a wicked snow year for sure.
I am still getting settled and finalizing my summer gig line up. Again, I plan to travel a bit, so the performance calendar is a little less dense this year. Sorry about that! Well, not really, as I am convinced that this year especially--the gigs are about quality, not quantity.
Any way ya slice it--I look forward to seeing all of you again very soon.
And thanks to so many of you for taking my music home with you.
For those of you who grabbed a card at one of my shows, but I didn't get to speak with you personally...yes, I am sold out of my most recent CD, FOCUS--but it is available along with other releases through Picklehead in mp3!


Also, on this site you can--
I crammed 15 songs on the album. (There's 14 listed, but you get a bonus track!) I went the environmental route, so the packaging is minimal. You will find all the lyrics and liner notes right here on the website, rather than on paper. Thanks to all of you who have relentlessly nudged me to make just one more CD. And thanks also, to all of you who have applauded my efforts to minimize the carbon footprint of this latest project. Hope to see you all in the coming months.
Gratefully,
Nancy Cook
Many thanks to Angela Page for the new website photos!
Now if you're new to this site, and to my music, well hey! Welcome, and don't hesitate to sample some of what I do. It's easy:

Click here for samples of my latest CD, "Focus"
You can also access samples from my other releases by returning to my menu. Ordering is a snap with Picklehead Music.

Big hugs to all of you who continue to support my writing and recording efforts with purchases of CD's and downloads.
Stay Tuned,
Nancy
PS--Currently, I am sold out of all my CD releases, except Road By Road, and my new CD Focus. (Thank you!)
However, you can now download "Practice" and "Focus" right here at Picklehead.