Home / About / Schedule / Corporate / Downloads / CD's / Pictures / Reviews / Fiction / Press Kit / Contact


AT: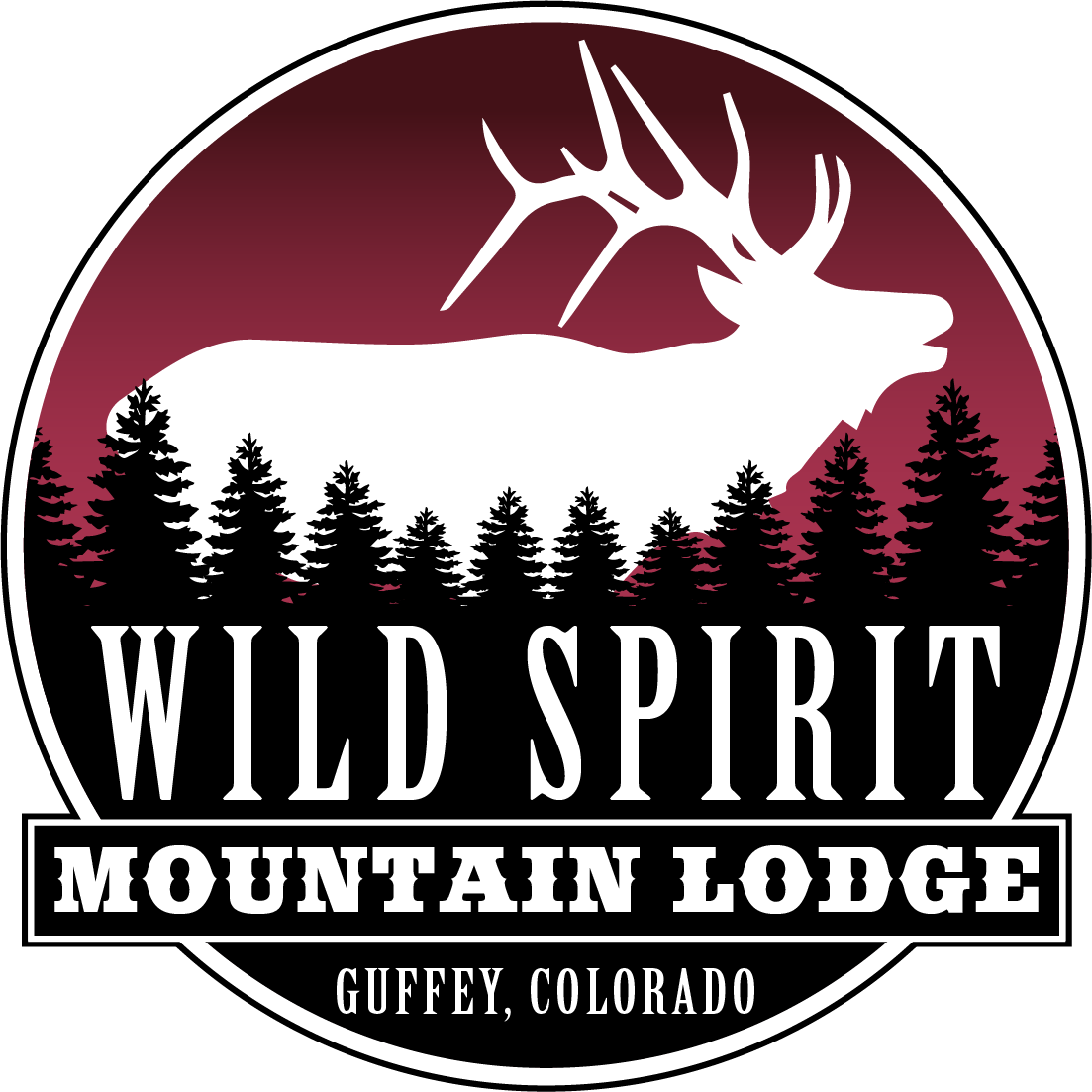 Wild Spirit Mountain Lodge
1245 Cannon Street – Guffey, Colorado
(719) 357-5452
http://wildspirit.html/
Facebook
@wildspiritcolorado

Friday, May 19th
6-9 PM
Wayne has played several times in beautiful Guffey, Colorado over the years, and it's always a really fun getaway.
Guffey is a tiny little town in the mountains, about 1:20 from Colorado Springs, and about 2:20 from Denver.
Wild Spirit is a brand new, rustic venue, featuring dinner and lodging, so make this a fun getaway on a Friday!
Wayne will be up here with his wife that night. It should be a perfect show to get him ready for another BIG summer at Lake Of the Ozarks in Missouri.
For lodging or other info, call (719) 357-5452