Home / About / Schedule / Corporate / Downloads / CD's / Pictures / Reviews / Fiction / Press Kit / Contact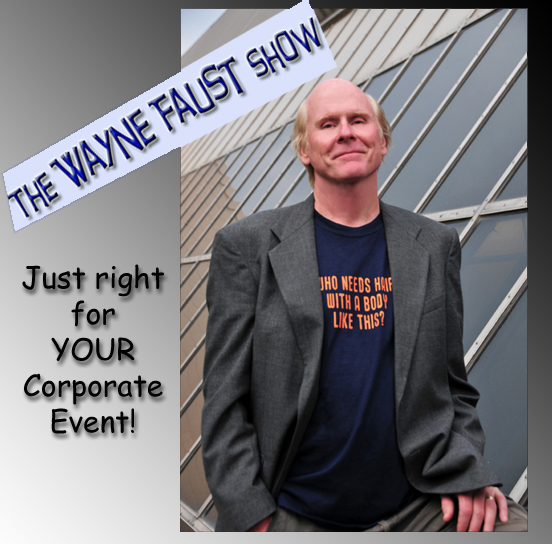 Get The Wayne Faust Show for your next big Get-Together!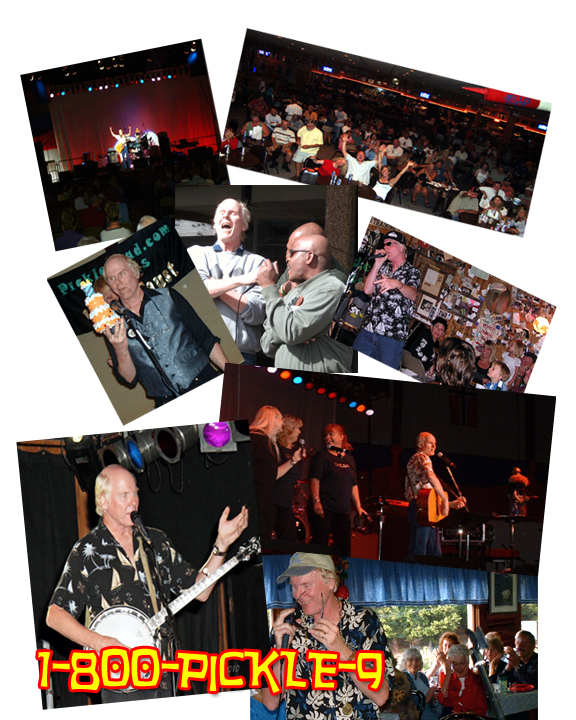 Now here's a world-class entertainer who can take a roomful of
people from your company
and have them laughing and singing together
by the end of the evening.

He can make your stomach muscles hurt from laughing one minute
and have you wistfully remembering your childhood dreams
the next minute.

Wayne Faust is the guy for your next corporate meeting or party!
He's an excellent musician and hilarious comedian all rolled up into one unique package.

He's got over 35 years of experience entertaining people from all over the world,
from ages 5 to 105,
performing regularly at such prestigious spots as
Sloppy Joe's in Key West
Beaver Run in Breckenridge, Colorado
The Beer Barrel Saloon in Put-In-Bay, Ohio
at clubs in England, Scotland, and Holland,
His original songs are heard on the radio in places as far away as Australia .
His live shows are filled with
great music, comedy, and improvisation.
And most of all, fun. Lots of fun.
Wayne plays guitar and banjo and tells jokes. Lots of jokes.

L.L. Bean

Dot Foods

Pi Beta Phi National Sorority
Beta Sigma Phi
New Mexico State Convention

Western National Truckers
Association

Colorado Motor Carriers
Association

Mt. Evans Hospice

National ATV Fall Tour

Ride the Rockies

Buena Vista
Chamber of Commerce

National Association of
Retired Letter Carriers

and many, many more


He makes up songs on the spot.
He gets people from the audience up on stage to do songs with him.
Songs like 'Bald Guys Are Cool'

Sometimes he'll do a few of his award-winning serious songs.
Touching songs, well-written and performed flawlessly
Songs about his family.

He even does songs like 'Dueling Banjos' with the help of
Sven, a two-foot Viking made out of wood. How does he do that? It's a mystery.
If asked, along with his usual off-the-cuff witticisms and songs from the stage,
Wayne can write you a custom, funny song about your company,
and he'll make a recording of it for you to keep.
And best of all, Wayne's SHOWS ARE CLEAN, which is a rare thing in comedy these days.
When Wayne's show is over, you'll find that your people can't wipe those goofy grins off their faces.
And everyone will have something to remember and talk about for the rest of the year.
So make sure you get Wayne Faust for your next event! He's a true professional.
The Wayne Faust Show
PO Box 221 - Evergreen, CO 80437
303-674-0133
picklehead@picklehead.com
---
Recent Reviews of Wayne's shows (Click on links)
North Big Horn Hospital Foundation
Beta Sigma Phi International Sorority
---
Check out a promo video of Wayne's show (8 minutes long)
(Click on button)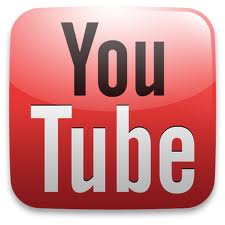 Watch Wayne's popular YouTube video, "Bald Guys Are Cool!"
(Click on button)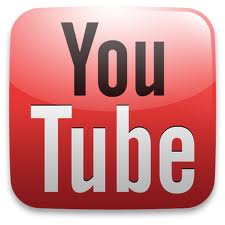 ---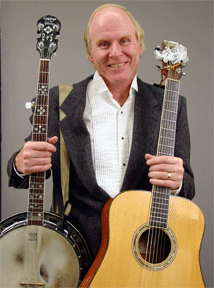 Wayne,
May I tell you what an absolutely wonderful performance you gave us Saturday night? Everyone was talking about it on Sunday morning and how awesome you were, but they were very impressed with closing of your performance where we all stood in that big circle and held hands and sang "Oh the circle won't be broken". You are amazing!!
Thank you for the fun you shared with us, the friendship we all now share, and the wonderful song you wrote and presented to me. I will cherish that evening for years to come. My husband and son enjoyed the evening and commented several times about much they enjoyed your performance. So thank you so much.
Cheryl Baxley
Chairwoman for Beta Sigma Phi New Mexico State Convention 2010
"Wayne was our entertainment for the opening night at the National Pi Beta Phi Convention. It's not easy to hold the attention of 1,000 women, but Wayne did...masterfully. With his unique sense of humor, skills on guitar and banjo and ability to facilitate audience participation, he was an absolute hit. A past president of the organization said it was the best opening night she had ever been to. That's because of Wayne. He's an incredible talent."
Lisa Reese
2001 Opening Dinner Co-Chairman
Pi Beta Phi Sorority
Dear Wayne,
You certainly know how to keep a group of old federal employees royally entertained. I heard comments like, "That's the best time I ever had." "The entertainment was better than a cruise." "Now, that was world-class entertainment." You helped make our convention the huge success it was. We welcome you back any time. Thanks for the wonderful evening.
Billie Love
NARFE (National Association of Retired Federal Employees)

"Wayne Faust has been our Apres-Ski entertainer for over twelve years. I have watched him entertain people from all over the world, of all ages and backgrounds. Whether the audience is made up of 10 people or 500, Wayne gives them his best, and always manages to thoroughly entertain them."
John Beauchamp
Beaver Run Resort
Breckenridge, Colorado

"Wayne has performed for our annual dinner 3 times. We all have stressful, emotional jobs, and with his made-up songs, his audience participation, and his lightning-fast wit, Wayne helps us to forget our troubles for a while. We love the guy. Oh, and Sven's cool too."
Louisa Walthers
Mt. Evans Hospice
Evergreen, Colorado

Dear Wayne,
Thank you so much for the wonderful job you did entertaining at the Colorado Motor Carriers Association (CMCA) in Beaver Creek. Your ability to interact with our attendees kept them laughing and clapping in their chairs all evening long!
Attendees were overheard saying, "This is the best convention CMCA has ever had." Wayne and Sven are professional, dependable, and truly an asset to the entertainment industry. I look forward to future opportunities to work together.
Sincerely,
JoLane Hochstetler, President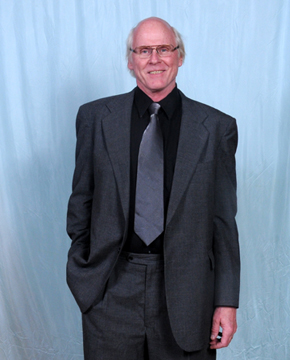 The Wayne Faust Show
PO Box 221 - Evergreen, CO 80437
303-674-0133
picklehead@picklehead.com
---

Song samples from a few of Wayne's albums, including some live recordings
Bald Guys:

Dueling Banjos:

Really Dumb Deer:

Blind Date:

Save the Beer:

Sailing Home:

Banjo Went Down To Georgia:

Fudge:

Hostfest Song:

Little Island On A Great Big Lake:

When I Heard My Son Cry:

Remembering:

Rocky Top:

The Unicorn:

A Couple O' Little Boys:

The Wayne Faust Show
PO Box 221 - Evergreen, CO 80437
1-800-PICKLE-9
picklehead@picklehead.com