Home / About / Schedule / Corporate / Downloads / CD's / Pictures / Reviews / Fiction / Press Kit / Contact


AT: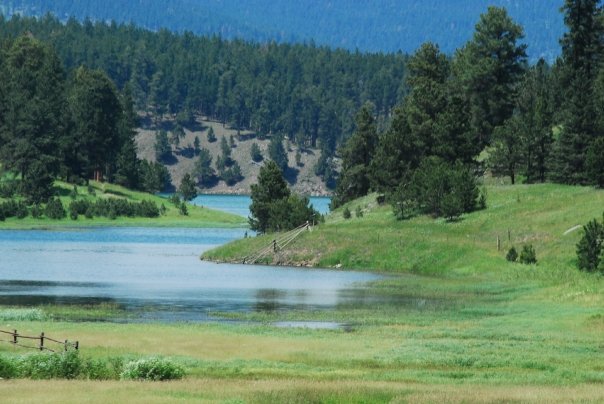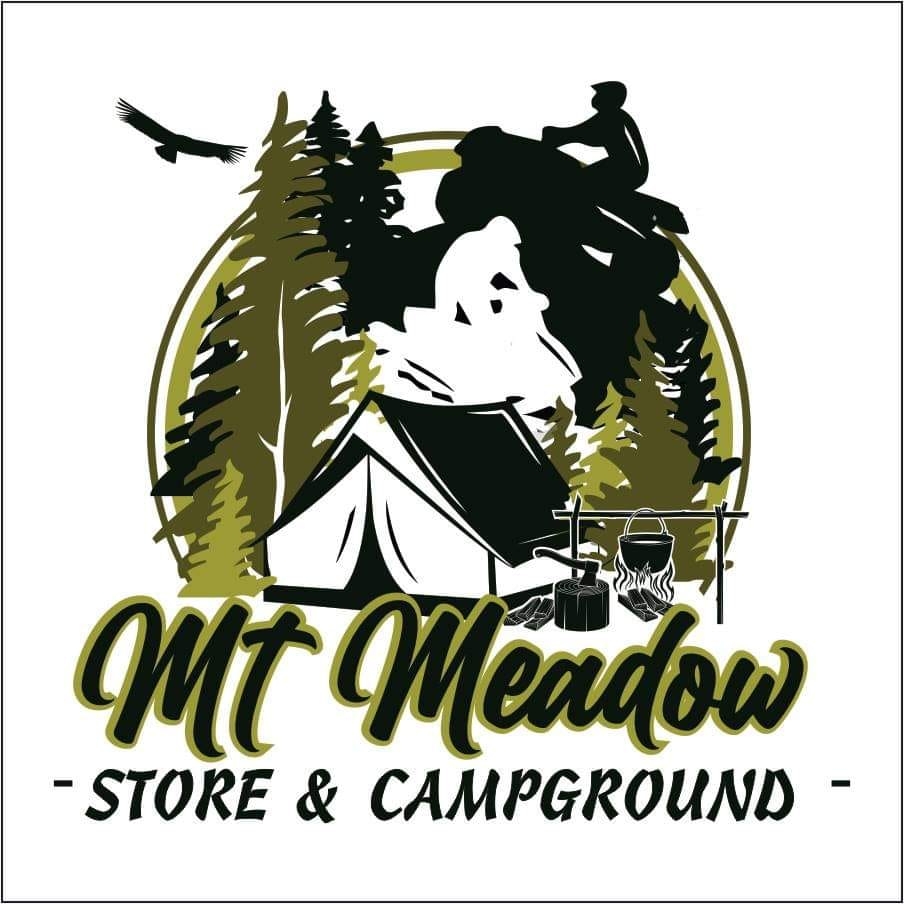 11321 Gillette Prairie Road
Hill City, South Dakota
by Deefield Lake
www.mtmeadow.com
(605) 574-2636
ONE NIGHT ONLY
Friday, August 19th, 2022
Showtime 7 PM
This is exciting. The Black Hills of South Dakota is a beautiful place, especially in the summer.
Wayne stopped in Deadwood several times on his way up to Minot, North Dakota to play for HostFest, and loves the area. His good friend Woody Cochran, a man who has been performing
even longer than Wayne (Phew! that's a LONG time!) is a regular up there, and arranged for this show, so Wayne can get started in yet another place where people are ON VACATION!
The show will be outside on a classic summer night. Click on the link to their website above for more info about lodging, etc.
This one might definitely be worth a road trip!!


***