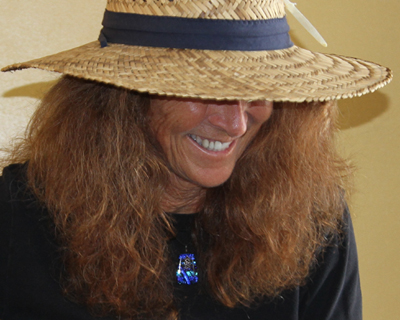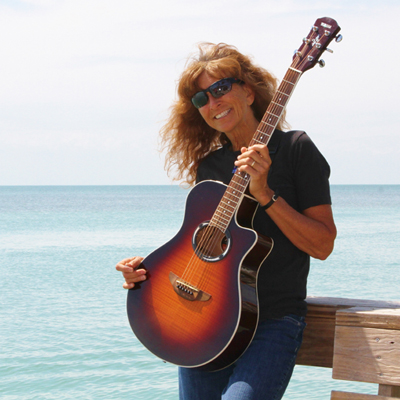 OCTOBER 2017, ON THE MOVE!

Hi friends!
Wow, it was a rollicking summer for sure here in Oregon. We arrived to some raging currents in the Columbia River due to major snowfall this past winter. The water temps were really harsh in June...so yours truly spent more time focused on music and other land based activities, rather than windsurfing right away. And the land really responded to all that moisture--a beautiful June for sure around our lovely little town. July offered much better sailing conditions.
Music continues to satisfy my soul. I have found a few very enjoyable settings to play in the area, and they will become my focus, along with continuing to grow as a player. I am blessed on that front by access to part time partners who are also amazing mentors. In addition, I have forged some very positive exploratory "jam" relationships with some special friends who have nurtured my tentative improvisational adventures. So the gigs are more about quality than quantity these days, and I am grateful to have this luxury.

On a more somber note, fires have ravaged key beautiful sections of our precious Gorge due to careless human activity this past September. The fire itself was very scary. And the aftermath is incredibly sad. But it could have been a lot worse. All of us are grateful to the first responders who did and excellent job of preventing major damage to populated areas. Now Mother Nature will do her own cleanup and rehab, hopefully with some wise support from us.

I am preparing to make my semi-annual migration the South Padre Island. This year, we are delayed a bit. Logistics. Just a few loose ends remain, and we will be on our way. However this has meant a slight delay on the start date for my regular fall gig at Parrot Eyes. The tentative date is Wednesday November 15, and subsequent Wednesdays in November. Please consult my schedule page before you come out to the gig to make sure I'm there, and confirm the start time, which is currently TBD.
Or call 'em. 956-772-9040. Thanks!

I am really looking forward to sharing music with you all again, and also enjoying the great chemistry and camaraderie brought to the experience when I am joined by Jerry Crow, the Novaks, and Billy Betz, Hoping that's a part of the fall mix again this year.

See you soon!
And thanks to so many of you for taking my music home with you.
For those of you who grabbed a card at one of my shows, but I didn't get to speak with you personally...yes, I am sold out of my most recent CD, FOCUS--but it is available along with other releases through Picklehead in mp3!


Also, on this site you can--
I crammed 15 songs on the album. (There's 14 listed, but you get a bonus track!) I went the environmental route, so the packaging is minimal. You will find all the lyrics and liner notes right here on the website, rather than on paper. Thanks to all of you who have relentlessly nudged me to make just one more CD. And thanks also, to all of you who have applauded my efforts to minimize the carbon footprint of this latest project. Hope to see you all in the coming months.
Gratefully,
Nancy Cook
Many thanks to Angela Page for the new website photos!
Now if you're new to this site, and to my music, well hey! Welcome, and don't hesitate to sample some of what I do. It's easy:

Click here for samples of my latest CD, "Focus"
You can also access samples from my other releases by returning to my menu. Ordering is a snap with Picklehead Music.

Big hugs to all of you who continue to support my writing and recording efforts with purchases of CD's and downloads.
Stay Tuned,
Nancy
PS--Currently, I am sold out of all my CD releases, except Road By Road, and my new CD Focus. (Thank you!)
However, you can now download "Practice" and "Focus" right here at Picklehead.