Home / About / Schedule / Corporate / Downloads / CD's / Pictures / Reviews / Fiction / Press Kit / Contact


AT:
Cabana Cafe - Miramar Beach, Florida
(Destin area, in the Florida Panhandle)
112 Seascape Blvd - Miramar Beach, Florida
(850) 424-3574
cabanacafedestin.com
SHOWTIME 5-8 PM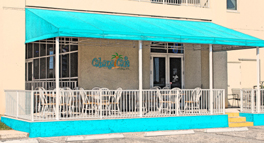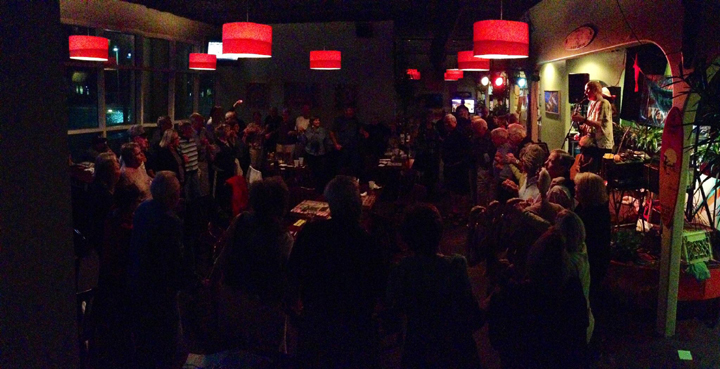 The Cabana is kind of like "Breckenridge South," because it is frequented by so many of Wayne's longtime friends from all the ski shows he's done since way back in the 80's.
This is a beautiful part of the country, with pristine, white sand beaches and lots of great clubs. Wayne's been down here several times and it's always been a blast.
If you are anywhere in the area, don't miss these shows!