Ian Whitcomb is a highly respected performer, composer, and music historian. You can find all of his CD's, DVD's, Books, and Songbooks by clicking here.

You can find Ian's main website at ianwhitcomb.com

Letter from Lotusland
April/May 2018
I've got behind again turning in current Letters. There's no excuse, except lack of will power. I'm facing a new computer, an old iMac that, discarded by Regina's brother, was rescued by her and sat near this desk till the Apple cube started giving up the ghost and was retired by our computer expert who set up this current machine. I still make typos on every other word and sometimes press a key turning everything topsy-turvy. Most days lately I've been working on articles for the Oregon music festival;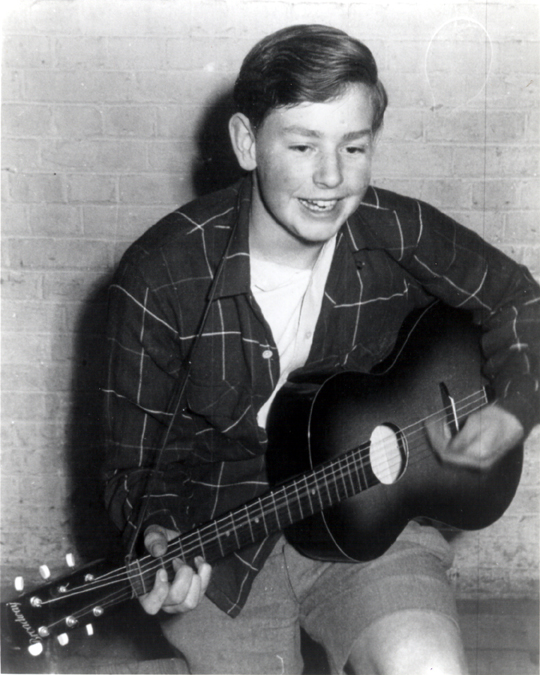 Currently I'm writing about Sophie Tucker whom I'm presenting as a pioneer woman singer of jazz.
Days are a routine — I'm a creature of habit. Having gone to sleep round midnight feeling chipper and ready to take on the world I enter my alternate cheerful dreamland. On good nights I'm taking part in a concert, sometimes acting in a play. Long-dead friends appear and encourage me. This blissful other world is washed away when I wake up around 7. Now it's a blanket of anxiety and dread based on things I must do, such as ring up certain friends to see about a loan, or go to the bank, or take bottles to the recycling place for money; this is hell because you have to wait in line with professional collectors and this makes me feel like a fellow beggar…This is getting gloomy; I'm lapsing into the self-pity I've been guilty of in previous letters, according to one of my readers. Let's lighten up…
I had a good time at Wednesday evening's radio show for Luxuria Music, dedicating a segment to Regina's bell-like singing on some of my CDs; even world-weary Jim commented on the quality of her voice. She was listening at home over our new smart TV. This was nice because tomorrow was her birthday. On the drive home from Glendale I played a CD of some of my more obscure recordings: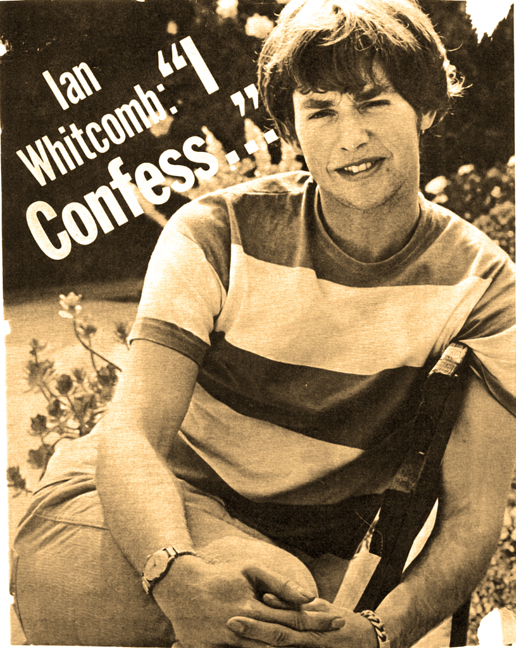 A song written in Britain around 1950 with well-slotted buttery chords and a tune that slipped by with ease, the sort of enchanted thing played by flashing gold saxes and shining trumpets sitting in theatre pits at Christmas pantomimes in London, the kind I'd been taken to. How I drank deeply of that wailing music, provided on record by Dick James plus The Stargazers and Malcolm Lockyer's Barnstormers. What a name collection!
I piped out "Somewhere At The End of The Rainbow" proudly and loudly on the grassy field behind the school while sporty boys practiced cricket, interspersing it with "In A Golden Coach'' which celebrated the upcoming coronation of the Queen. These simple tunes struck me to the delicious quick, moving me in a way that Mozart and even Gilbert & Sullivan never did. Would I ever grow up and mature? They still do.
And now I look longingly at the cover of the sheet music and dream of stepping into the drawing of the happy couple swinging down the village lane framed by sighing trees, towards a cottage with smoke curling heavenwards and the promise of a high tea offering hot buttered crumpets, thick jam and fruit cake with icing and marzipan. Simple longings and impossible. So am I a simpleton?

Ian Whitcomb is a highly respected performer, composer, and music historian. You can find all of his CD's, DVD's, Books, and Songbooks by clicking here.

You can find Ian's main website at ianwhitcomb.com